Building a solid financial understanding is key to successfully managing your finances (aka money).  These resources are made available for you to explore various topics in financial management, and have a bit of fun along the way!  So let's sharpen the pencil, grab our thinking cap, and learn how to $$$.
This online program will provide you with some general information to help you better understand how checking accounts work, how to better manage a checking account and how to avoid overdraft fees.

This information is presented by Pinnacle Financial Strategies and is specific to the financial concepts and practices of First Bank.
This is a suite of 14 games and related resources about everyday financial topics. It's based on FDIC's award-winning Money Smart program.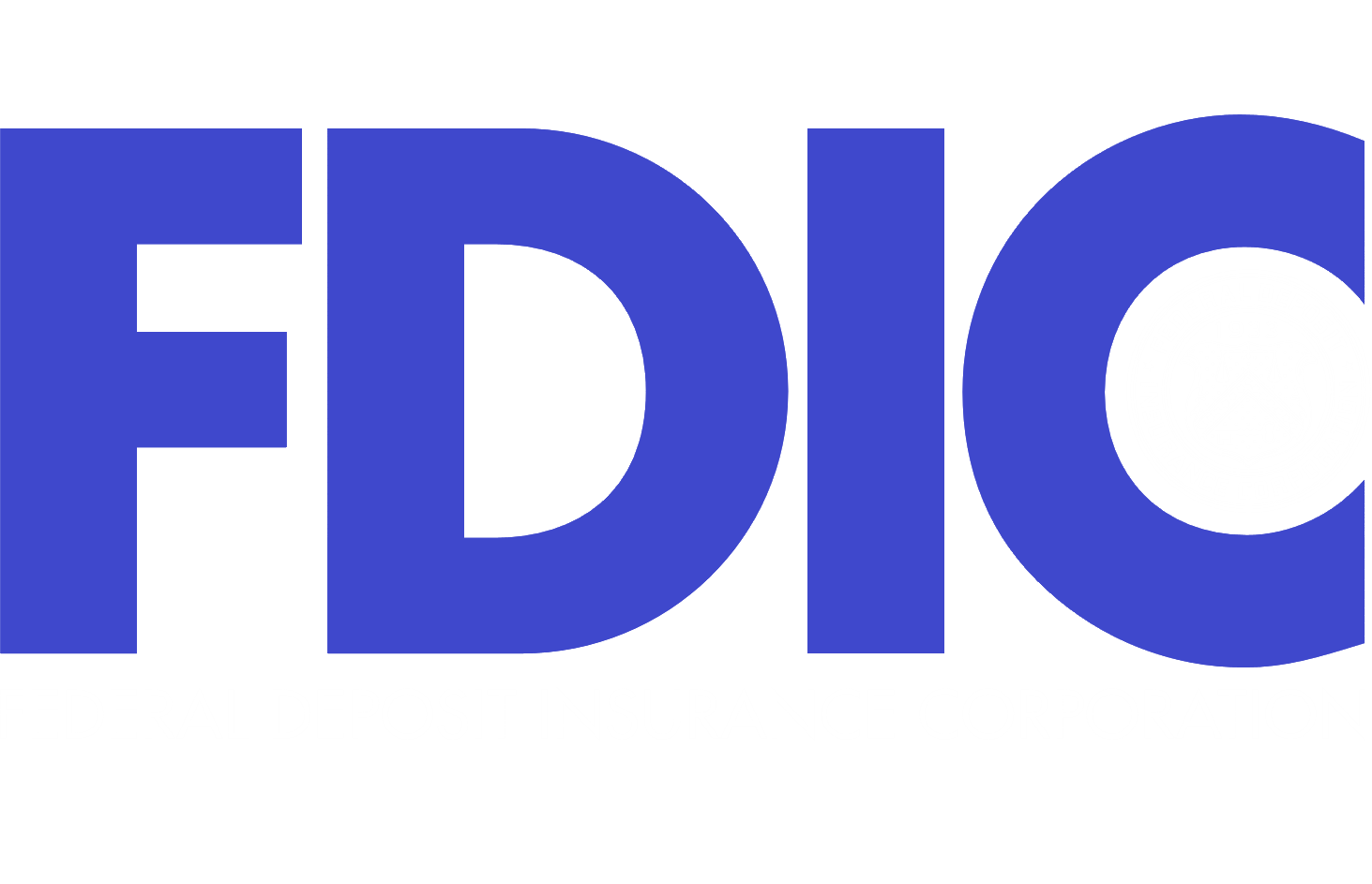 This information is presented by the Federal Deposit Insurance Corporation (FDIC) for educational purposes.
This interactive, online, mobile-friendly program is available and focuses on learning the basics of personal finance and building a positive relationship with money.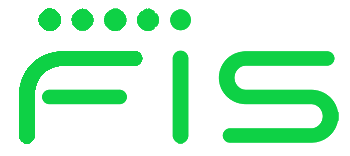 This information is presented by FIS a FinTech company dedicated to transform how we live, work and play.