Home
Where Customers and Community Matter Most®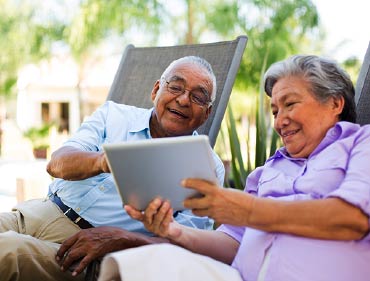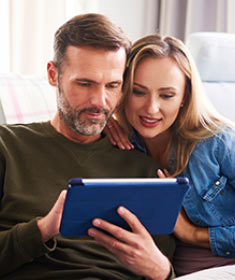 Next-level benefits!
As you move through life, you need an account that grows with you. With our Club Checking account, next-level finances are the norm! Club Checking includes all of the bells and whistles for First Bank customers who love living life to the fullest. First Bank is in right in step with you!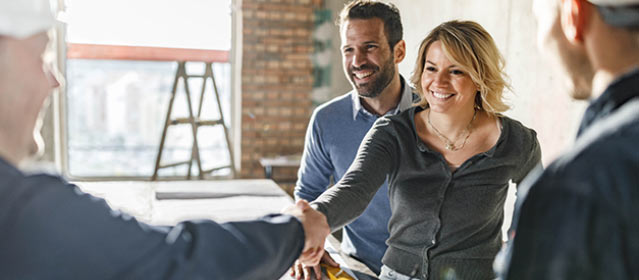 Home Equity Line of Credit
Let your largest asset work for you!  A Home Equity Line can be used for home improvement, auto purchase, debt consolidation or just about anything else.  Flexible payment options.  Talk to us today.
Home Equity Line of Credit/HELOC »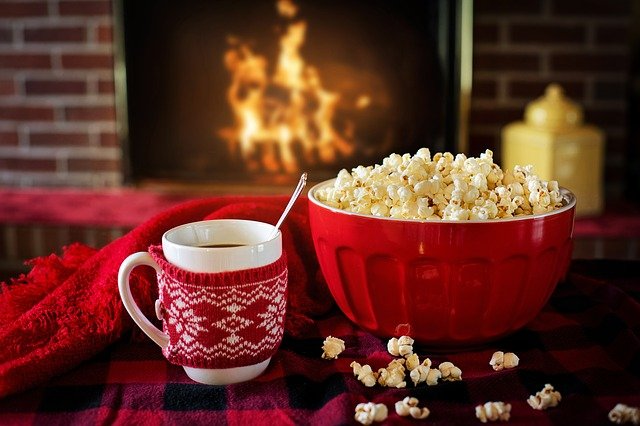 Help Santa Claus!
If you like to save for Christmas to lessen the pain to your wallet in December, open a Christmas Savings and make deposits November through October. Payouts are disbursed in November for the amount saved plus interest.