Buying a home has never been easier
Our goal is to make the mortgage loan application process an easy and stress-free experience. In order to provide loan costs pertaining to your request, you need only to provide the six pieces of information listed below. Once provided, a Loan Estimate Disclosure will be promptly delivered to you.  For assistance with mortgage questions, please contact one of our lenders below:
Information Needed
Applicant Name(s)

Applicant(s) Estimated Gross Monthly Income

Social Security Number(s)

Loan Amount Sought

Estimated Value of Property

Property Address (contract not required)



In addition, you can help by providing the documents listed below. These are standard documentation needed to process the majority of mortgage loans; however, additional information might apply in your particular case, Being prepared and having this information collected will help us process your loan application in a timely manner. None of the below information however, is necessary to provide you with the initial disclosures mentioned above.
Additional Information Needed
Copies of the most recent paystubs for borrower(s) that covers 30 days of earning,

Copies of last two year's personal Federal Tax Returns (with all schedules),

Copies of last two year's W-2s or 1099 Form for borrower(s),

Copies of bank statements covering the most recent 60 days from each depository account (all pages),

Copy of driver's license of all borrowers,

Purchase contract fully executed by all parties – once you receive it,

Copy of earnest money check and proof funds have cleared,

Homeowner's Insurance information – agent's name & phone number,

Closing Attorney information – name & contact information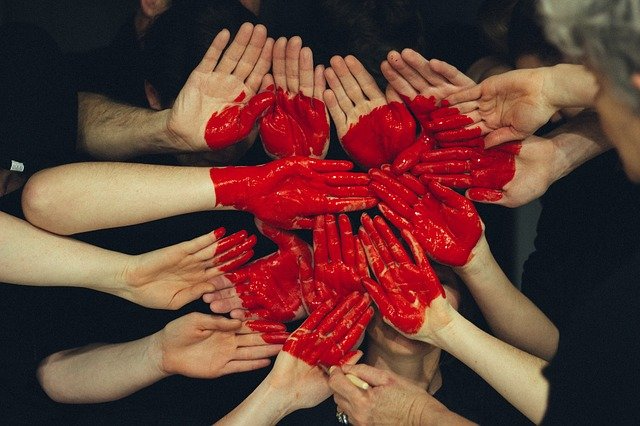 Join the club!
The First Bank Club Checking that is!  With the great perks and advantages, we think that you're gonna Love It!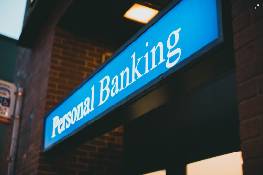 Checking or Savings?
Look over our Personal Banking page for the account options you have.  You may even choose to open an account online.