Find what you are looking for
Have questions?  We have the answers. Our resource guide provides you information on everything from a new career to a new car.
Join Our Team
Looking for a career? Click
here
to see what First Bank has to offer.
Keeping You Protected
Whether you bank online, in person or over the phone, First Bank is constantly working to protect you from criminal activity.  Click here to see how you can protect yourself.
Switch Kit

Ready to become part of the First Bank family? Making the switch is easy.  Click
here
to get started.
Financial Calculators
Our library of interactive calculators is provided to help you calculate your financial questions.  Click here to access our library of financial calculators.
Money School
This library of interactive training and tools is provided to help you build your financial future.  You can count on us to work with you, whatever your goals may be.  Click here to access our library.
ECIP (Emergency Capital Investment Program)
The ECIP supports efforts of Community Financial Institutions to encourage efforts in supporting small businesses and consumers in our community.  Click
here
for more information.
FAQs
Looking for answers to some of our most commonly asked questions? Check
here
. If you can't find the answer, please call our Customer Service at (601) 684-2231 or (800) 918-2856 or you can
Contact Us
.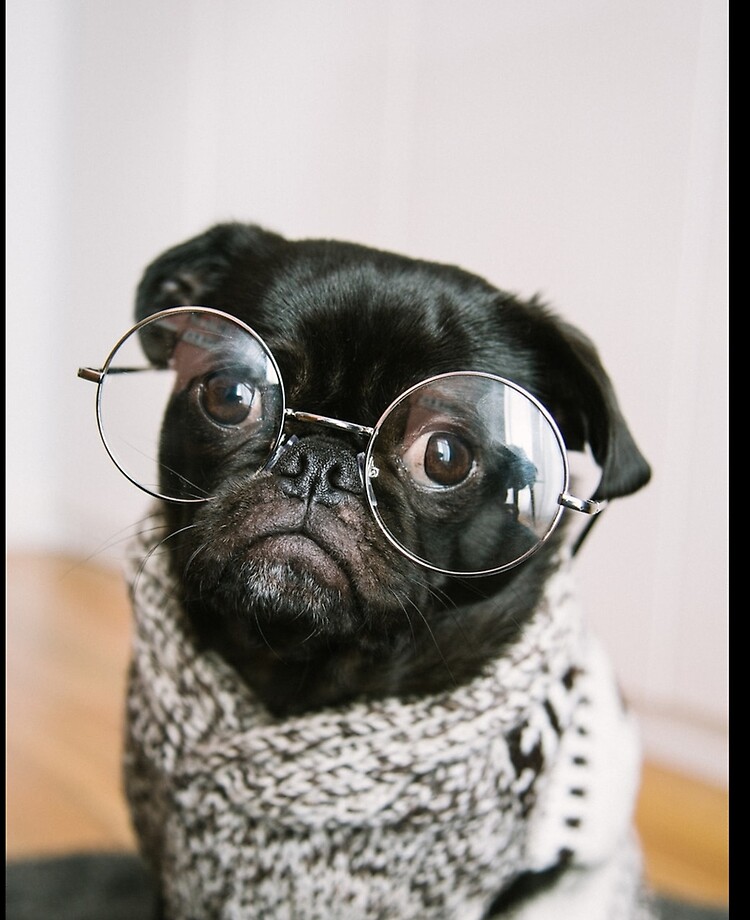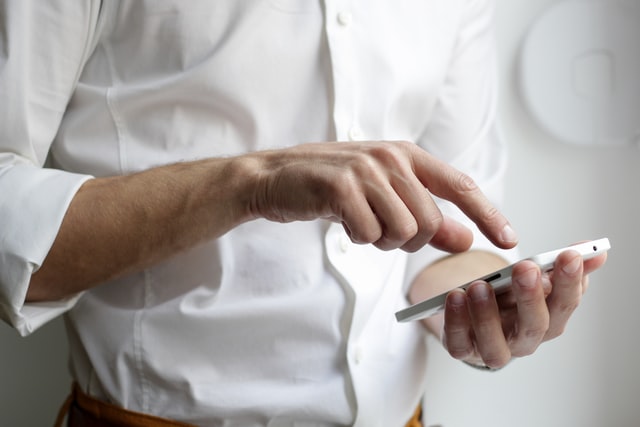 Why go to the bank when you can hold it in your hand!
Using On the Go Mobile you have banking in the palm of your hand. Checking balances, paying bills, and ever depositing checks! See all the other amazing benefits below.