What do I do if my debit card is lost or stolen?
First Bank offers multiple ways for you to protect your money if your debit card is misplaced(1) or stolen.
Call us

during business hours at (601) 684-2231 or (800) 918-2856. If outside of normal business hours, you can report your card by calling

(866) 546-8273
Disable your card with Card Freeze™ through your First Bank On The Go mobile app(2)

If reporting by phone, please be ready to provide First Bank's ABA Routing Number (065303386) and the last 4 digits of your debit card
(3)
, plus any other identifying information.
Your card will be permanently deactivated upon being reported lost or stolen.
(1) First Bank may assess a $5 replacement fee for lost or abused cards.
(2) Disabling your card through Card Freeze™ will not permanently deactivate your card.  Notify the bank if a replacement card is needed.
(3) If possible, locate a receipt in order to verify your card number
---
Protecting Your Debit Card
Protect your card
Sign your card immediately upon receiving it and perform an account inquiry at an ATM to activate the new card
Do not lend your card to anyone unless you are comfortable with them having access to your cash
Save your receipts to compare against your statements
Notify the bank immediately if you notice any unauthorized or suspicious transactions
Contact us immediately if your card is lost or stolen or becomes compromised in any way.
Protect your PIN
Memorize your PIN
Do not write it on your card
Do not give your PIN number to anyone over the phone or internet
When making a purchase never let a store clerk enter your PIN number for you
Remember no one needs to know your PIN number but you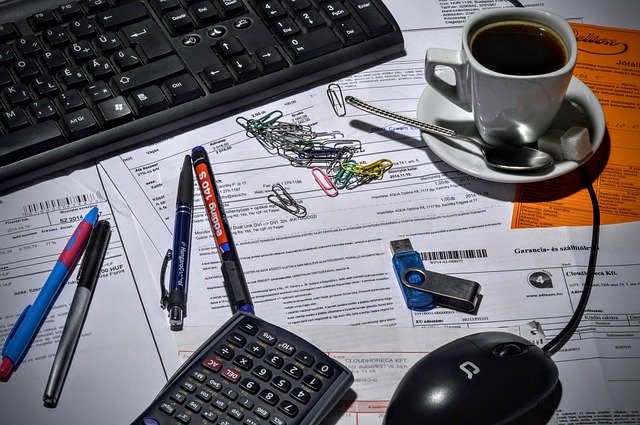 Cybersecurity Basics
Learn how to protect yourself account with enhanced security features from First Bank.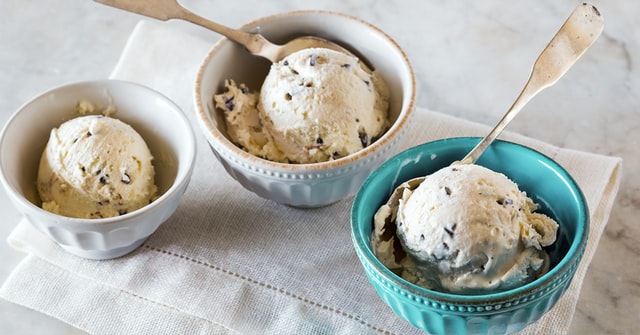 Freezing your card is better than a bowl of ice cream!
Using our On the Go Mobile deactivating your card is a breeze! 
To find out more visit our On the Go Protect page.