Because life has a lot of moving parts
We're here to make sure those parts all fall into place. Make your dreams a reality with the help of our personal loan offerings—all of which are perfectly tailored to the future you're growing.
Installment Loans
Secured and unsecured options.  Personal Loans can be used to purchase automobiles, ATV's, home improvement or bill consolidation.
Personal Lines of Credit
An unsecured personal line of credit used to cover short term cash needs.
Home Equity Line of Credit
Let your largest asset work for you!  A Home Equity Line can be used for home improvement, auto purchase, debt consolidation, and more.  We offer the financial support to help you make it happen!
Minimum Equifax Credit Score of 680 with other specific criteria met
Maximum Debt to Income Ratio of 40% with verified income
Single Family Home, Townhouse, Condo – Primary Residence Only (mobile homes, excluded)
Must be a 1st or 2nd lien position (verified by an attorney)
Maximum Loan Amount $100,000
Maximum Combined Loan-to-Value Ratio of 100%
Credit Cards
Unearth new levels of financial flexibility with a First Bank Visa®. From regular daily spending to the big purchases—earn rewards and cash back on everything you buy.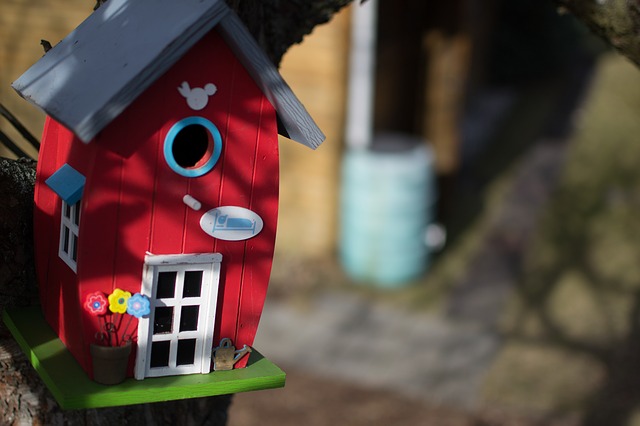 Ready for a new home?
First Bank offers homebuyers a large choice of mortgages and loans with competitive rates.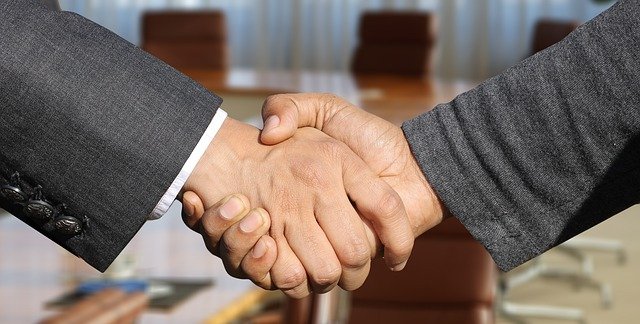 Let me help you!
Our professional Loan Officers and Assistants are ready to help you with whatever lending questions you have.  Let us help you fulfil the dream.