Where Customers and Community Matter Most
Just like our founding actions, neighbor helping neighbor, we are still integrated and active in our communities.  From Madison to Osyka and Hattiesburg to Liberty, you can find traces of First Bank in the well-being of our neighbors' lives.  Charities, voluntary service, education, and sound business principles set First Bank apart.
Find us around town and active...
---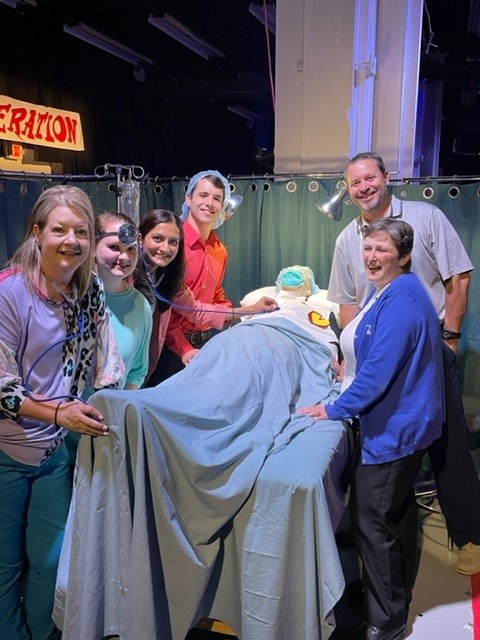 Operation
Our customers certainly get better treatment that this poor fella! But, our First Bank employees are doing everything that they can to help out at the Southwest Regional Medical Center's "Operation" fundraiser on the evening of April 21. (Unfortunately, the state of the patient is still questionable.)
---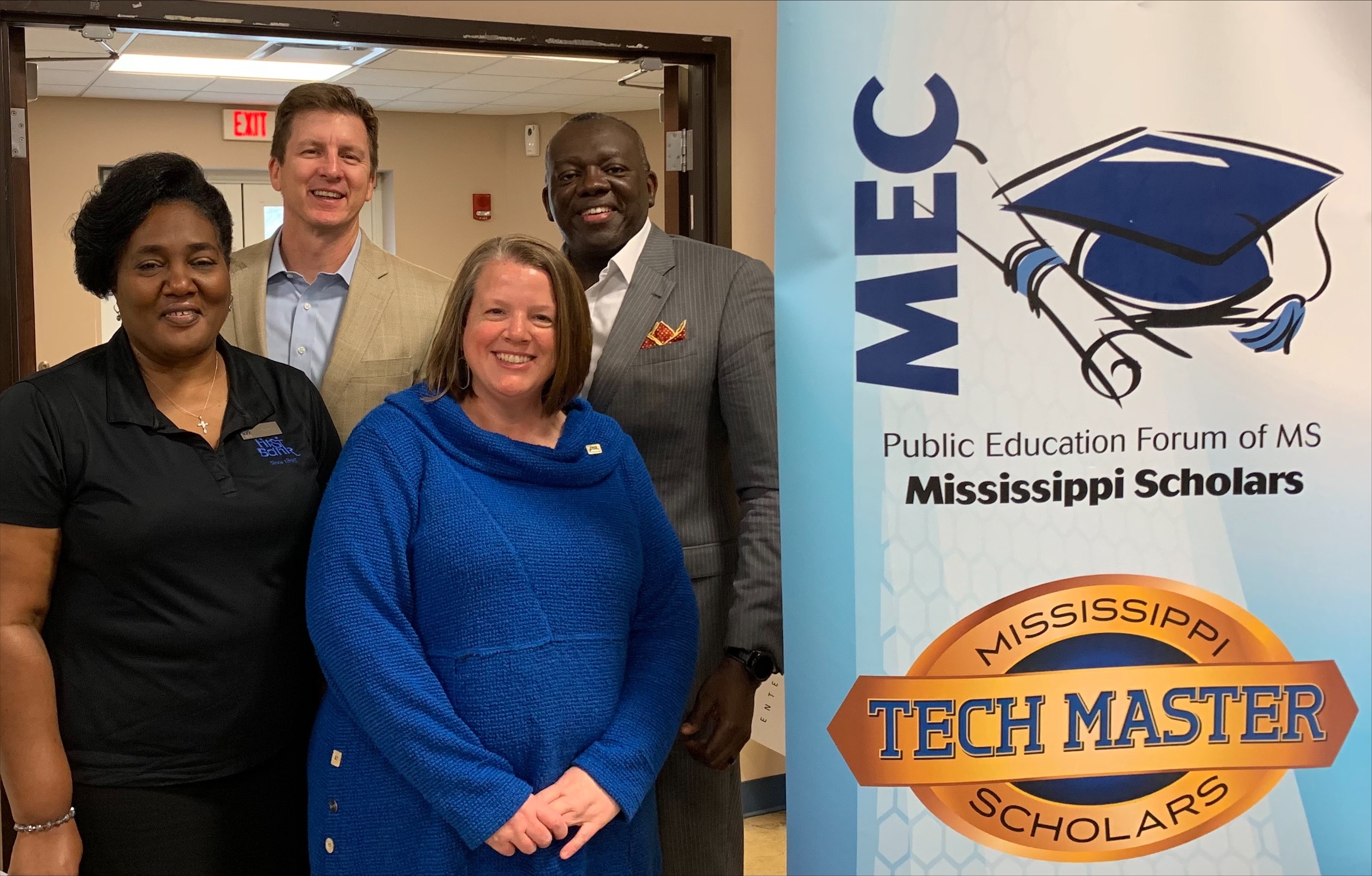 Real Life Program
First Bank is honored to participate in the two-day REAL LIFE Program again this year with Pike County 8th Graders as they learn more about the Mississippi Scholars and Tech Master Program. The program pairs business leaders with students to learn real-life skills such as money management, career exploration, decision making and the importance of education.
---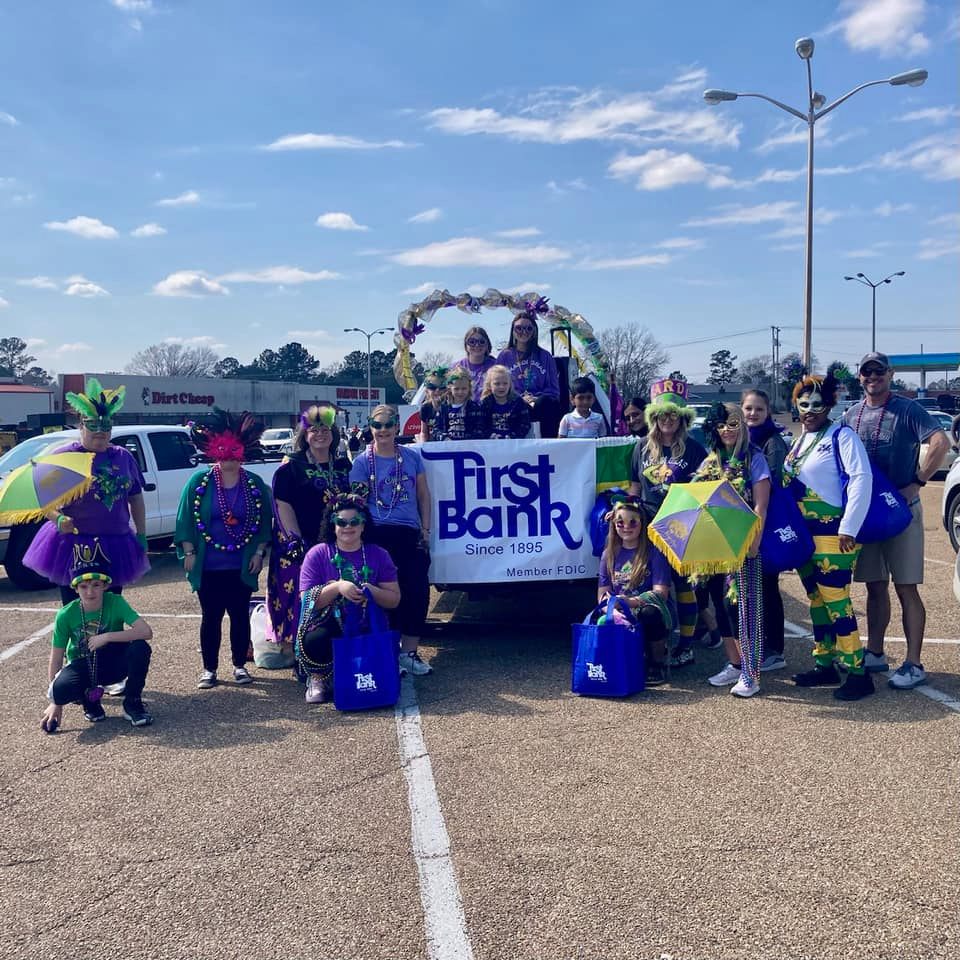 McComb Mardi Gras Parade
Great crowd at McComb's 1st Mardi Gras Parade! The First Bank Crewe had a great time decorating & participating! Thank you Market President Brad Whitaker & your First Bank Crew!
---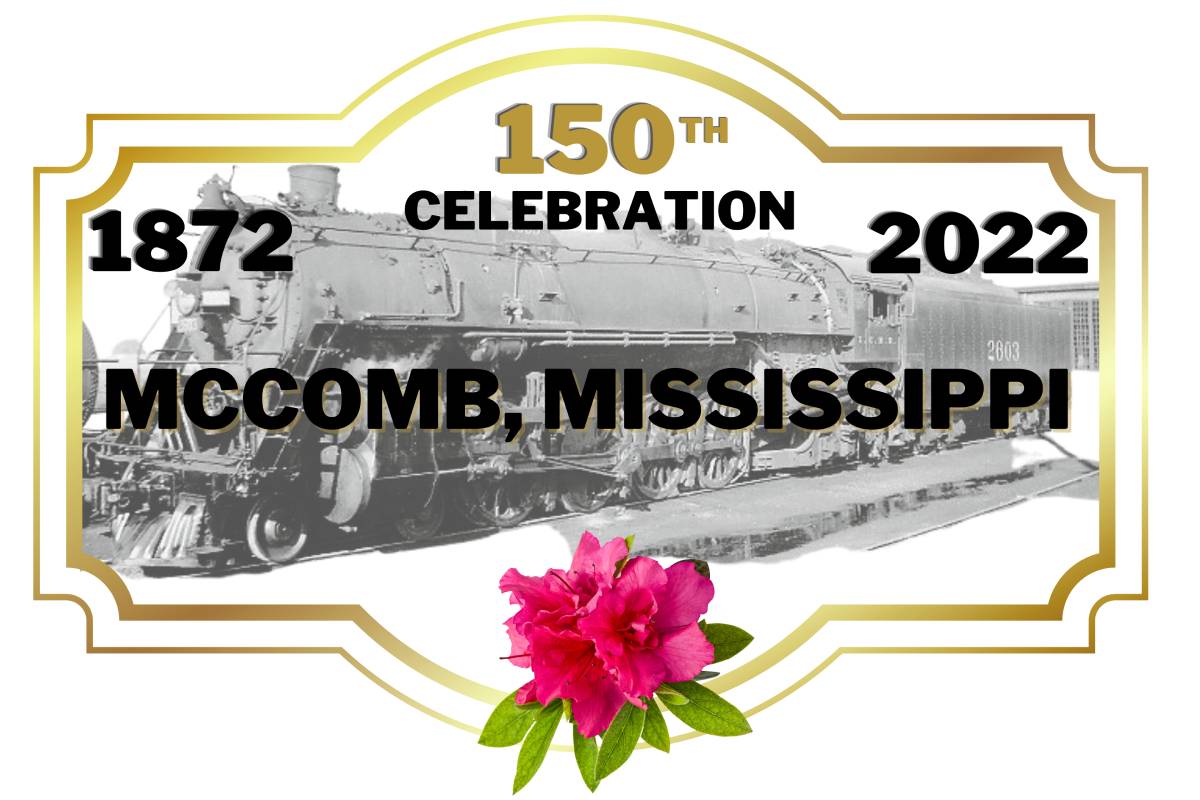 McComb Sesquicentennial - 150 Year Anniversary
Look for events throughout the year 2022
First Bank is a proud sponsor of the celebration of this significant event.
---

St. Andrew's Mission - Shuffle to the Chefs
March 31, 2022
Join us for an evening to Give, Eat, and Enjoy for a most worthy cause.
First Bank is a proud sponsor of this important community event.
---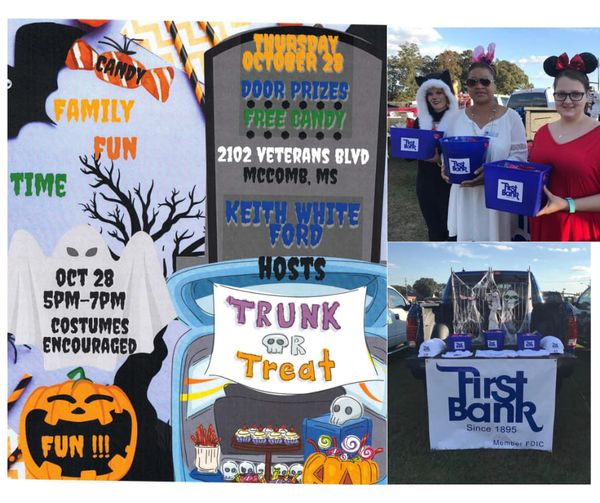 Trunk or Treat
October 28, 2021
First Bank supports the annual Trunk-or-Treat event at Keith White Ford.
---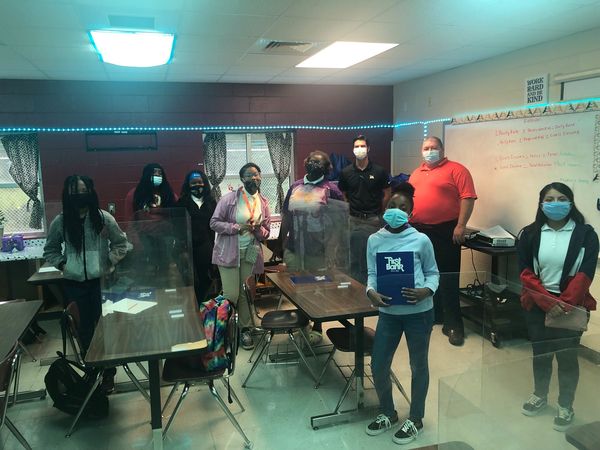 Jobs for MS Graduates
September 1, 2021
This month the Jobs for MS Graduates classes are learning about checking and saving accounts and budgets. Representatives from First Bank of Hattiesburg came and spoke to the classes on topics such as, "What is a checking and savings account?" and "What is a budget?" Students were even taught how to write a check!