If you wish to apply for a loan with First Bank for personal, family, or household use, please visit our
LoanWebCenter
 to start the online application process. Simply follow the prompts to complete and submit the application for review. One of our lenders will reach out to you with a credit decision or to request additional information if needed.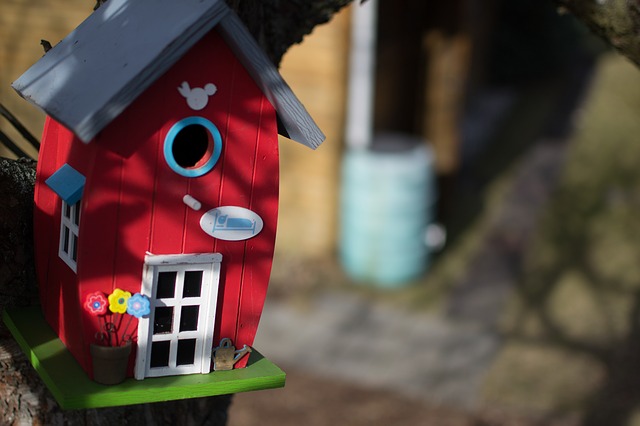 Ready for a new home?
First Bank offers homebuyers a large choice of mortgages and loans with competitive rates.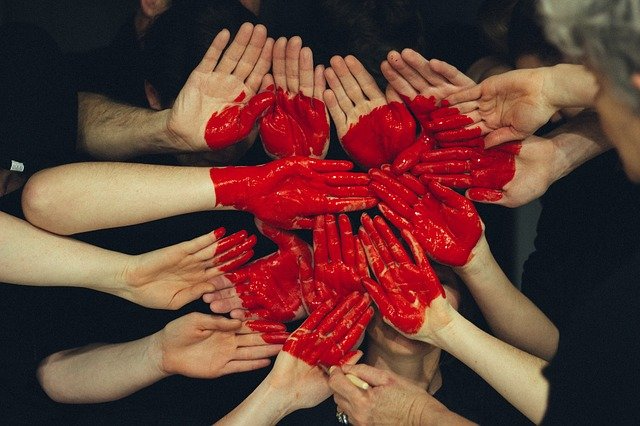 Join the club!
The First Bank Club Checking that is!  With the great perks and advantages, we think that you're gonna Love It!